Estimating

Experienced & Efficient Construction Estimating
Mid-State Construction has a proficient staff of construction cost estimators to work on your residential, commercial, or industrial construction project.
We specialize in preparing material takeoffs and material lists for every construction trade. One of our construction estimators will quantify from the blueprints, all the materials and accessories needed for your trade.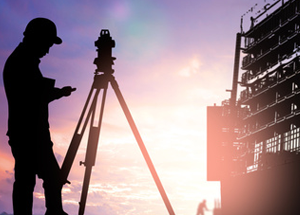 We provide building cost estimates such as conceptual cost estimates, bid estimates, project cost management, material takeoffs, material field audits, software consulting, and expert witness representation.